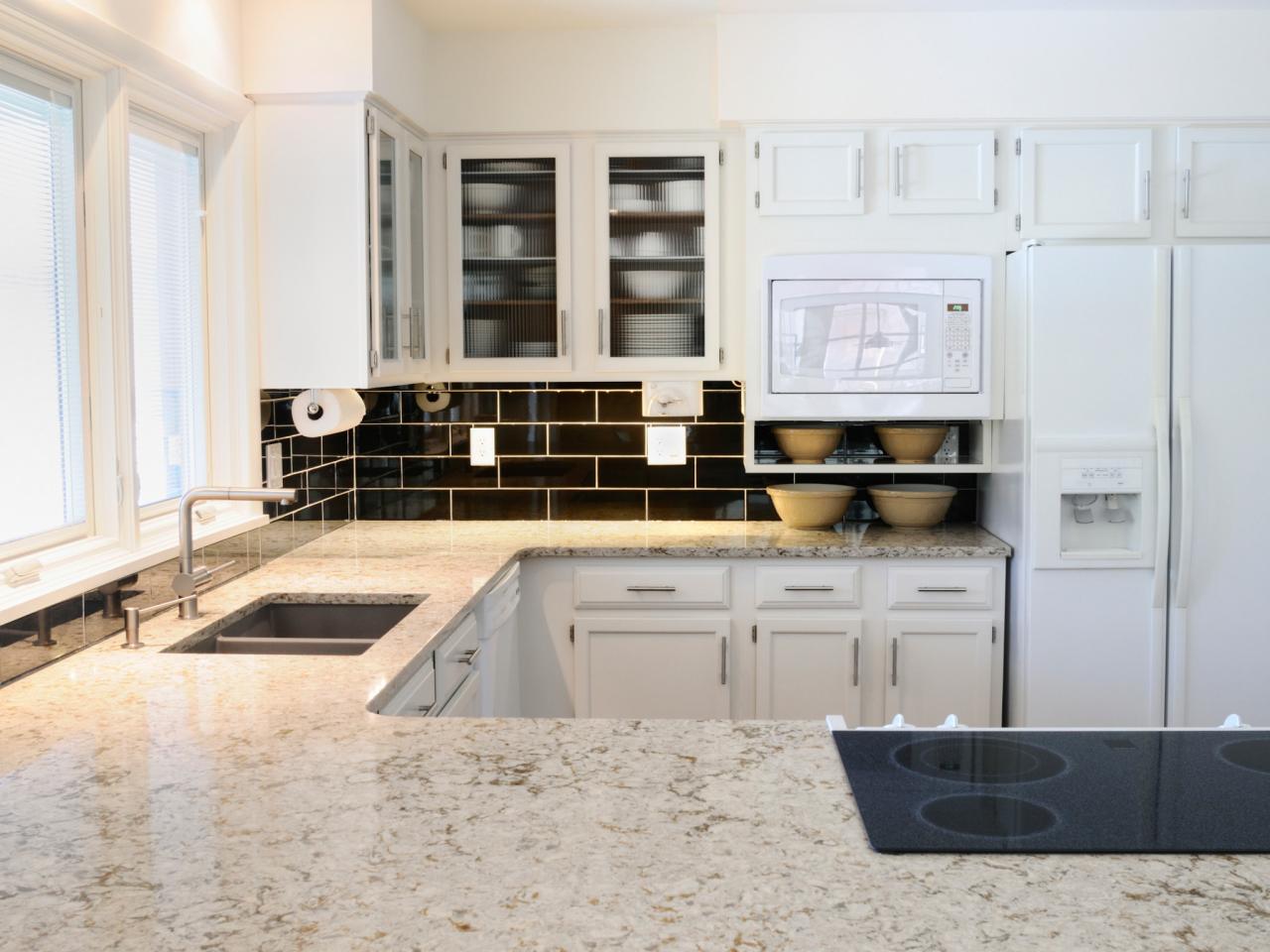 Southern Countertops, Inc. strives to provide "one stop shopping" for all your countertop needs. We offer custom kitchen and bathroom countertops in a variety of choices that fit most any budget.
We welcome the opportunity to work on both large and small projects. Whether you are building your dream home or remodeling your existing kitchen or bathroom, we have what you need. We cover all segments of the market including individual homeowners, residential new construction, residential remodeling, commercial projects and builder & contractor business.
Our staff is comprised of people dedicated to making your experience with Southern Countertops one that you will want to tell your friends and colleagues about. We do this by providing quality workmanship at reasonable prices delivered in a timely fashion.
Our showroom is open to all customers. Samples and literature as well as countertop displays are available to help choose the countertop that best suit each particular need.